Have you ever noticed how some cleaning services always forget to wash your windows? If you're tired of smudges, splatters, and spots on your windows, you're in the right place! At Bethany's Cleaning Service, I not only provide window cleaning service for my residential and commercial customers, but I make it my business to leave them sparkling clean. So why settle for a window cleaning company that does anything less? Call in Bethany's Cleaning Service, and every smudge, streak, and stain that can be removed from your windows will be washed away by the time I'm done!
Full-Service, Professional Window Cleaning
Serving both homes and businesses in Saratoga Springs and beyond, I provide interior window cleaning as well as exterior window cleaning for first- and second-story windows (when a ladder is provided). Whether you're looking for one-time, in-depth window cleaning or routine window washing service as part of your regular bi-weekly cleaning, you can count on me to leave your windows 100% clean every time.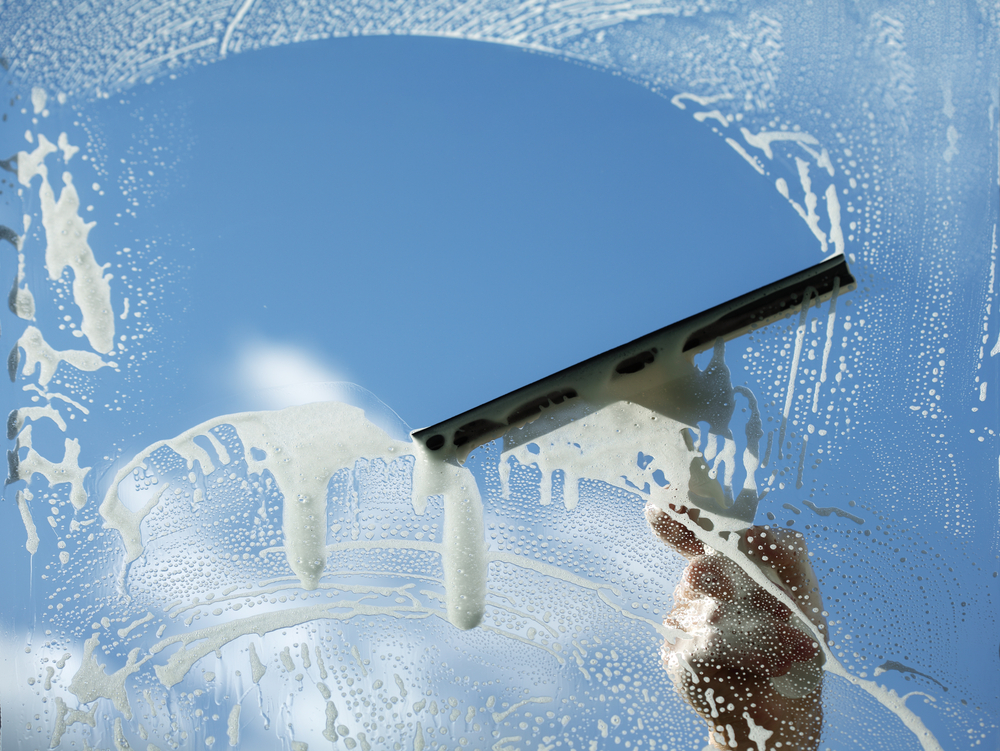 My window washing service can address a wide range of aesthetic and visibility issues with your windows. Let me clean away:
Dust
Smudges
Filmy deposits
Streaks
Spots
Splatters
And more
From smears left behind by curious children and pets to basic dust on your office windows, I am here to make those panes sparkle once again. No matter how clean your home or commercial property may be, it's hard for it to look its best unless your windows are free from fingerprints, spots, and other detractors. So hire me as your professional window cleaning expert to bring out the best in your windows! I'll use the most effective methods and products to make your windows crystal clear once again.
Your Local Window Cleaning Company
Bethany's Cleaning Service is a family-owned and -operated business. I take pride in the quality of my work and the service that goes along with it. My attention to detail and obsessive approach to getting your windows totally clean means that you can rest assured knowing you've selected a window cleaning company that will get the job done right the first time.
Call or email me for more details on my commercial and home window cleaning service. If your windows haven't been cleaned properly for some time, you are going to be truly amazed by the difference my window washing services will make! Whether you're in the market for home window cleaning services or office window cleaning, you can always count on Bethany's Cleaning Service for top-notch workmanship, service, and value.
Contact me today!