When you're busy juggling your job, the kids, and everything in between, it's hard to squeeze in housework. No wonder so many homeowners have discovered the simple pleasure provided by a professional house cleaning service. No longer just an exclusive perk for the rich, house cleaning services have become an essential resource for on-the-go families, couples, and singles alike.
In Saratoga Springs and beyond, Bethany's Cleaning Service is ready to help you get your housework under control. I invite you to contact me today to learn more about how my home cleaning services can simplify your life!
Comprehensive, Professional House Cleaning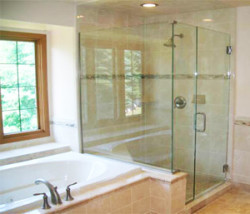 With Bethany's Cleaning Service tidying up your home, you get to relax and let someone else take care of the cleaning. I work one-on-one with each of my local clients, providing customized, professional cleaning services. My list of available offerings includes:
Dusting
Vacuuming
Mopping floors
Carpet cleaning and stain removal
Bathroom cleaning
Dish washing
Appliance cleaning
Laundry
Cleaning stairways
Holiday cleanups
Professional organization
And more!
When you need home cleaning services that are thorough and reliable, I have you covered. I have 15+ years of experience providing residential cleaning services, and I'll work carefully to tackle your chores in the most efficient and effective way possible. I supply all of the cleaning products for your home cleaning service, including environmentally friendly products upon request; or, if you'd prefer, I can utilize the products you have on hand. I even provide aromatherapy options to leave your house with a soothing, fresh fragrance to greet you when you arrive home.
At the end of the day, my goal is to get your property completely and totally clean. I'll work obsessively to make sure your space is 100% spick and span!
House Cleaning Services on Your Schedule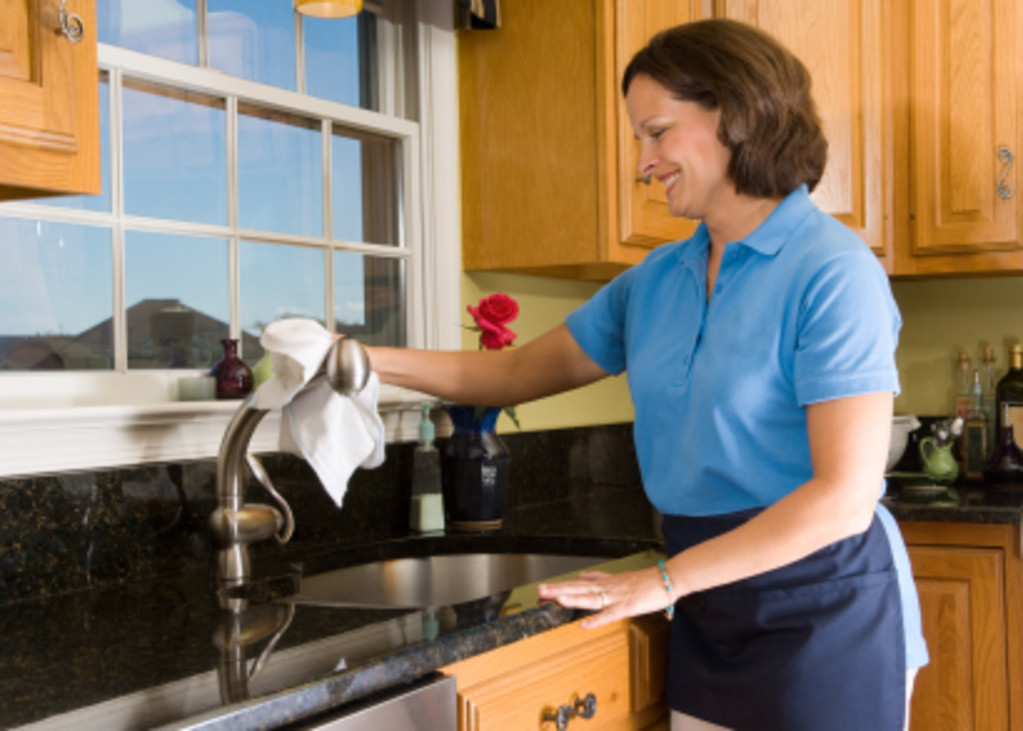 Even if your lifestyle leaves little time for cleaning, you can still enjoy the benefits of a tidy home. All you have to do is find the right professional house cleaners for your needs. Bethany's Cleaning Service is proud to be that home cleaning company.
I am happy to put together a schedule that works for you, whether that means delivering home cleaning services on a weekly or bi-weekly basis. Unlike some house cleaning companies serving Saratoga Springs and beyond, I know you by name and am flexible about meeting your specific cleaning requests. You can feel comfortable trusting your home to my professional cleaning service. Please call or email me today to take the first step toward a cleaner and happier home.
You set the hours at Bethany's Cleaning Service. I'm available mornings, evenings, and Saturdays, so whenever you prefer to have your house clean service done, I should be able to meet your schedule. Whatever I can do to accommodate your cleaning needs, all you have to do is ask!
Call now to set up an appointment. My home cleaning services are more affordable than you might think.