Moving to a new place is always stressful. Take one thing off your plate by leaving your move-out cleaning to a trained professional. In Saratoga Springs and throughout the region, let Bethany's Cleaning Service tackle the moving out house cleaning process. When you're vacating a property, my move-out cleaning service can include everything from cleaning up appliances to mopping floors. You have enough to worry about come moving day. My dependable moving out cleaning services can ease your mind and your workload. Call today!
Move Out Cleaning for Owners and Renters
No matter how organized you are, it can be a huge relief having Bethany's Cleaning Service on board to help with your move. I'm an experienced move-out cleaning professional, providing reliable and versatile services to clean up spaces large and small.
I work with all types of clients for move in/move out cleaning, including:
Homeowners
Landlords
Renters
Apartment managers
Real estate agents
Business owners
And many others
Whether your vacated property is furnished or empty, it's certain to benefit from my obsessive approach to moving out house cleaning. I'll go over every room, zeroing in on dust and grime from wall to wall and floor to ceiling. Bethany's Cleaning Service will show up promptly, fully equipped with both the supplies and know-how to achieve comprehensive move-out cleaning services results. I'll do your property proud by getting it totally clean and ready for the next occupants to settle in.
Move-In Cleaning Service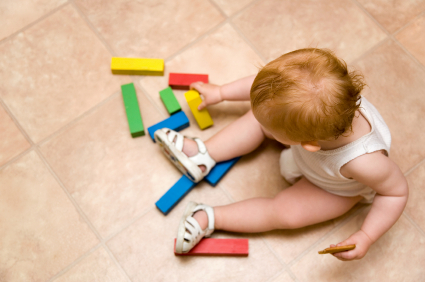 In addition to my move-out cleaning help in the Saratoga Springs area, Bethany's Cleaning Service also provides assistance for move-in cleaning. If your new place hasn't yet enjoyed the benefit of a professional move-in cleaning service, I am here to get the space ready in time for your planned arrival date.
It's much easier to access corners, carpets, and other dirty areas before your furniture is in place. That's why my move-in/move-out cleaning services are so effective for all kinds of relocations. Whether you're coming or going, you can count on me to be the experienced property cleaning pro who can get the place sparkling from top to bottom!
For your added peace of mind, I can provide green move-out or move-in cleaning. Just ask about our eco-friendly options when you call. That's just one more way I can help get your relocation off on the right foot.
Why make your move any harder than it has to be? Book your cleaning appointment today with Bethany's Cleaning Service!