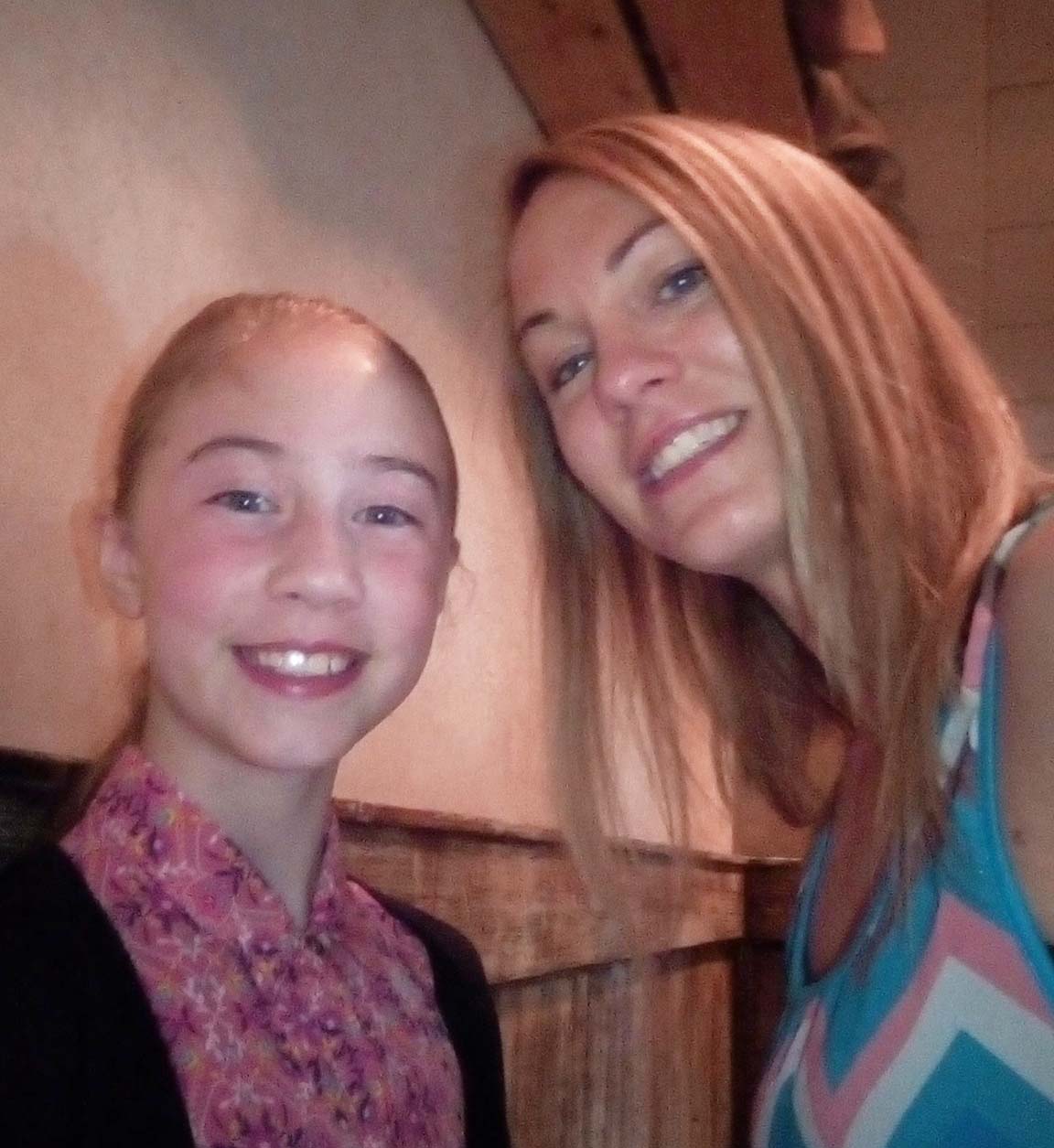 Bethany's Cleaning Service was founded by me, Bethany DeMarsh. I'm passionate about many things—being outdoors, doing crafts, raising my daughter—and cleaning is one of them. I've worked in various cleaning positions for over 15 years, and in 2017, I decided to turn my passion into a business. I'm proud to help the areas surrounding Saratoga Springs with exceptional office and house cleaning services, vacation rental cleaning services, home organization projects, and much more. It makes me happy to share my natural talents for tidying and organizing with people who need them. 
How I Got Started
My mother held numerous cleaning positions when I was young, so I was exposed to the world of house cleaning services at an early age. As a result, I learned by example and developed some obsessive cleaning habits of my own. Later in life, I continued to work a few oddball cleaning jobs here and there in addition to my full-time career. Eventually, though, it became undeniable that cleaning is what I love to do and, more importantly, what I do well. That's when I decided to start my own business. The rest, as they say, is history.
Why I Love This Work
Why do I get up every day to perform residential and commercial cleaning services? Because I love the chance to make people happy. There's nothing like coming home after a long day to a fresh, clean house that looks and smells great. Similarly, nothing boosts morale and productivity like a spotless, well-organized work environment. I know how much I enjoy these simple pleasures, and I relish the opportunity to deliver them to my clients. Plus, most people dread having to clean and organize their homes, so if I can alleviate that pain for them, then I consider my work a success.
What I Do Differently
When you work with Bethany's Cleaning Service, the first thing you'll notice is my obsessive cleaning style. I'm a true perfectionist when it comes to tidying and organizing. Furthermore, I like to focus on well-rounded, top-to-bottom cleaning solutions, not just basic dusting and vacuuming. I customize my residential and commercial cleaning services to fit each and every client's preferences and concerns.
For example:
Are you concerned about toxic cleaning products and harsh chemicals like bleach? No problem. I'll help you protect your family, pets, and environment with green, nontoxic options. 

Do you enjoy having a house full of soothing fragrances? Great! I'll incorporate aromatherapy and essential oils into your house cleaning services so you can come home to a lovely, calming atmosphere.

Is your home or office cluttered beyond belief? I'm happy to add organizational services for that garage, closet, or kitchen that's accumulated lots of junk and grime over the years.
I currently split my time living in the Adirondacks with my daughter and in the Capital Region with my fiancee and his two daughters. Luckily for you, that means my service range covers a wide portion of Upstate New York! So if you live anywhere in-between, including the Saratoga Springs area, make Bethany's Cleaning Service your one-stop shop for cleaning services of all kinds.